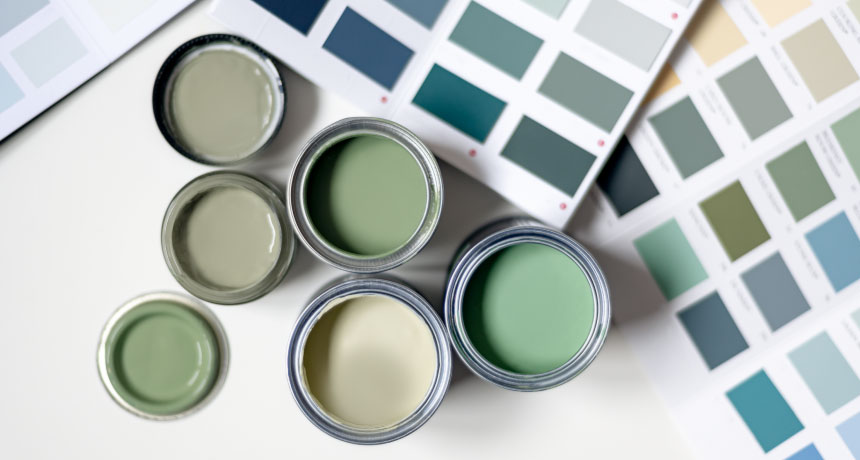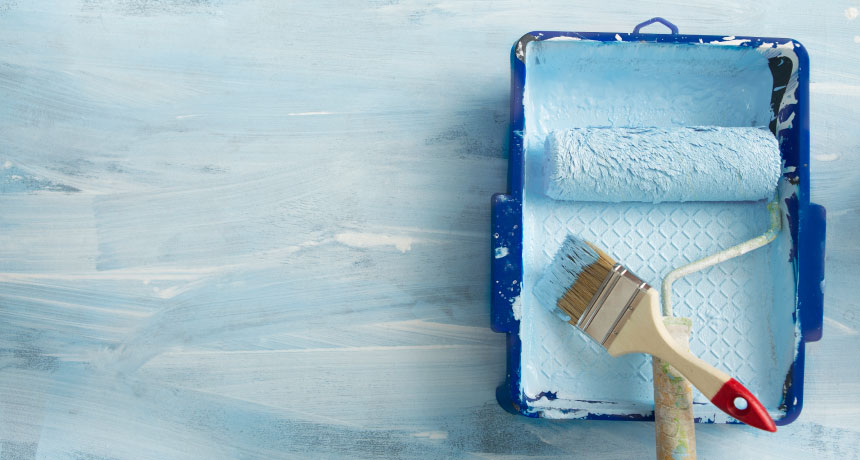 Painting
We provide a wide range of professional painting services to fit our clients' demands, from small-scale re-paints to large-scale re-paints, for residential, commercial, and government projects. All our painting projects are completed to the highest degree using high-quality products.
Exterior & Interior Paintings.
Texture Paint Coatings.
Industrial Protective Paint Coatings.
Anti-Graffiti Paint Coating.
Industrial Floor Paint Coating.
Water Proofing Painting.