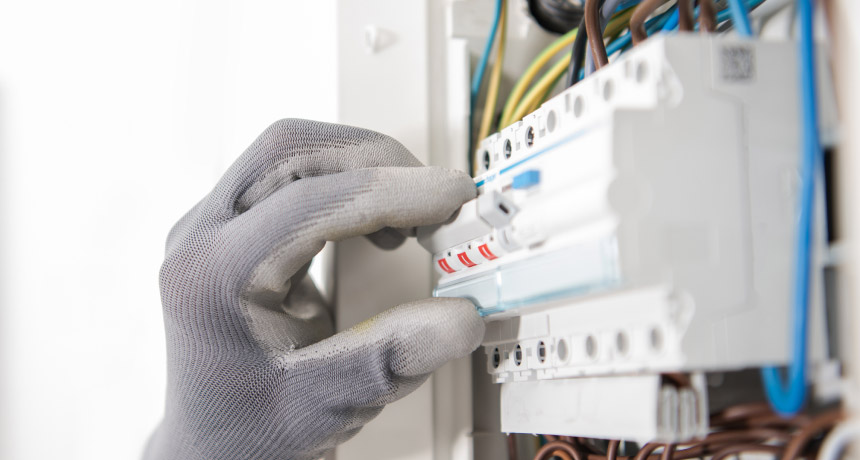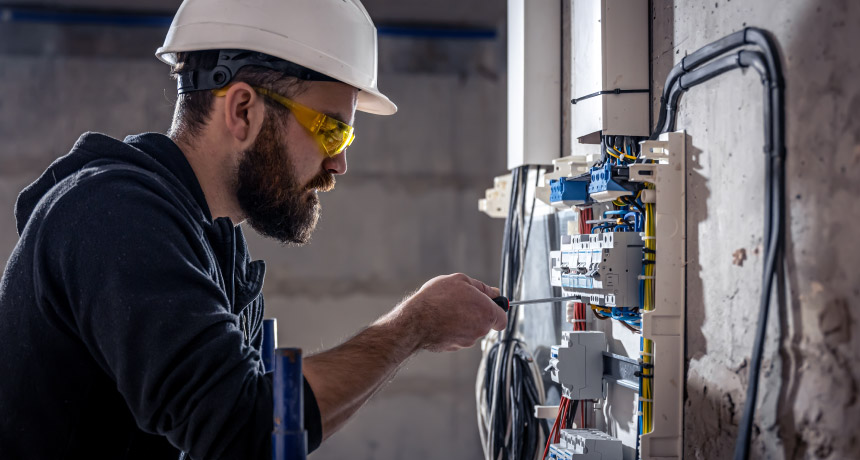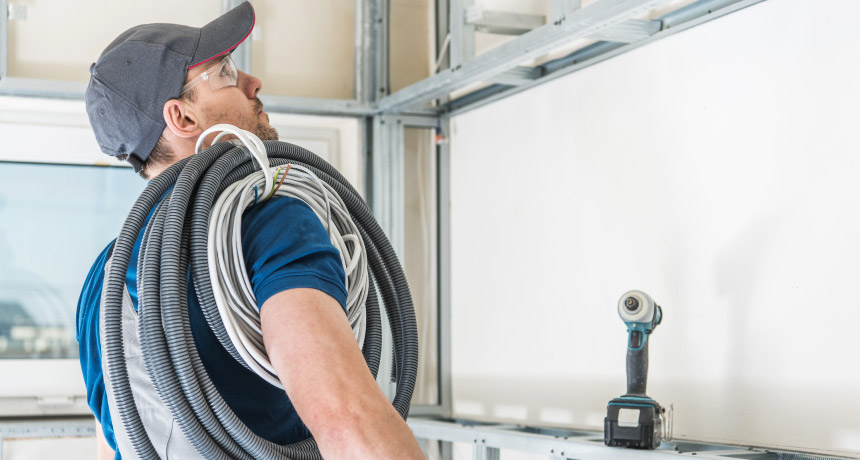 Mechanical and Electrical
Cold River is a full-service facilities management company that also offers mechanical and electrical building repair consulting. We have extensive knowledge and specialized infrastructure for maintaining buildings, services, and systems. We provide a complete, planned, and interactive maintenance program. Our experience enables us to complete electrical contracting projects on time and within budget. Cold River also provides other electrical services such as home electrical inspection and rectification, inspection and replacement of MCCB, DB, ELCB and MCB insulators, rewiring, short circuit correction, auxiliary wiring, home lighting, and design of all types of electrical installations as requested by customers.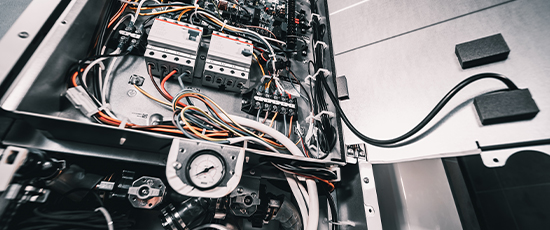 Building controls technology
Air conditioning systems
Chilling plant, chilled water storage, and distribution systems
Coldwater storage and distribution systems
Communications systems
Cooling systems
Domestic hot water storage and distribution systems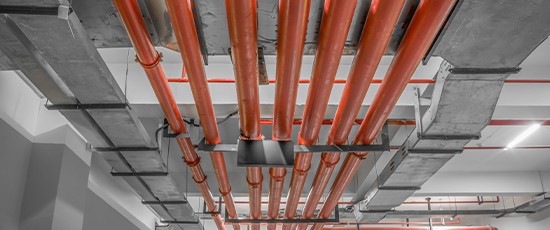 Emergency electrical central battery systems
Emergency electrical generation plant and equipment
Emergency lighting systems
Energy management
External lighting installation
Fire extinguishing systems including automatic systems
Fixed and portable electrical appliances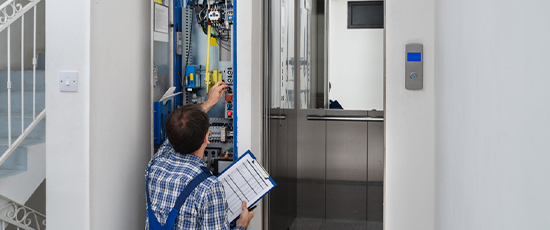 Fixed and portable first aid firefighting systems
Heating plant and hot water distribution systems
Internal electrical power and lighting installations
Lifts (including patient lifting equipment)
Refrigeration equipment/split cooling units
Security and fire alarms systems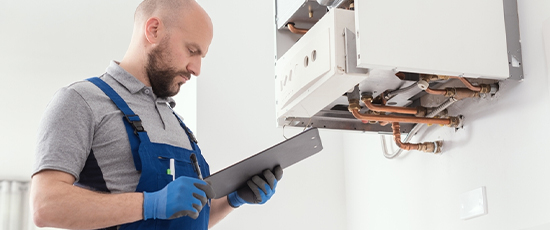 Heating systems
Annual Gas Safety Inspections
Gas Safety Certificates
Central Heating installation and fit
Gas boiler repair, service, and new fit
Water treatment systems
All our mechanical and electrical services are accredited and compliant with the relevant standards, ensuring your organization's compliance with statutory and regulatory requirements. As a company, we take our employee's and our client's employees' safety extremely seriously. Our management system ensures that our service delivery processes are legal and assessed on a regular basis to ensure safety. All our resources are on call 24/7, so we can respond quickly to all kinds of situations. We use market-leading electronic asset management systems to manage planned and reactive maintenance tasks, ensuring that we run your contract as efficiently as possible and minimize costly emergency repairs.