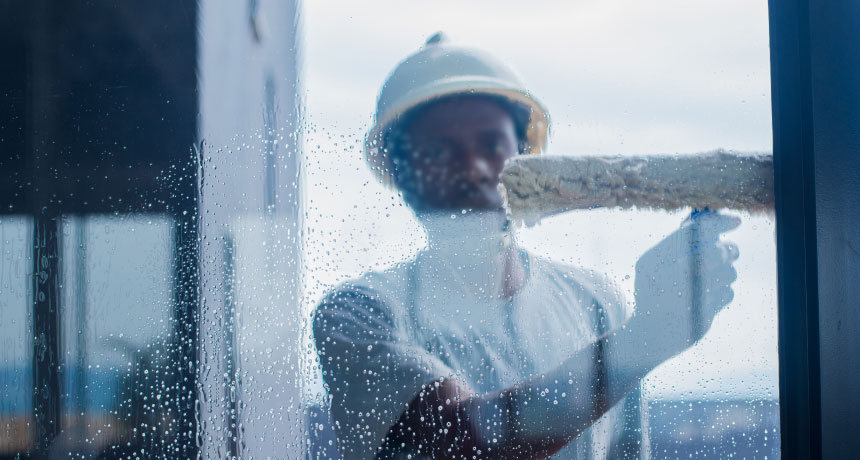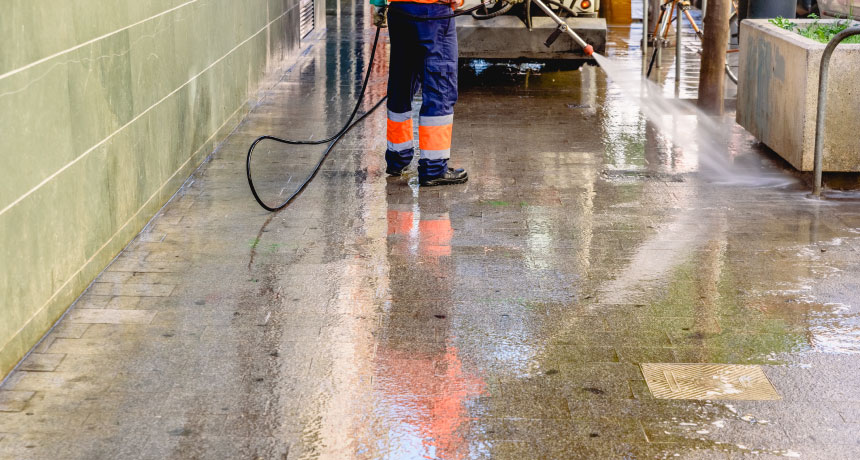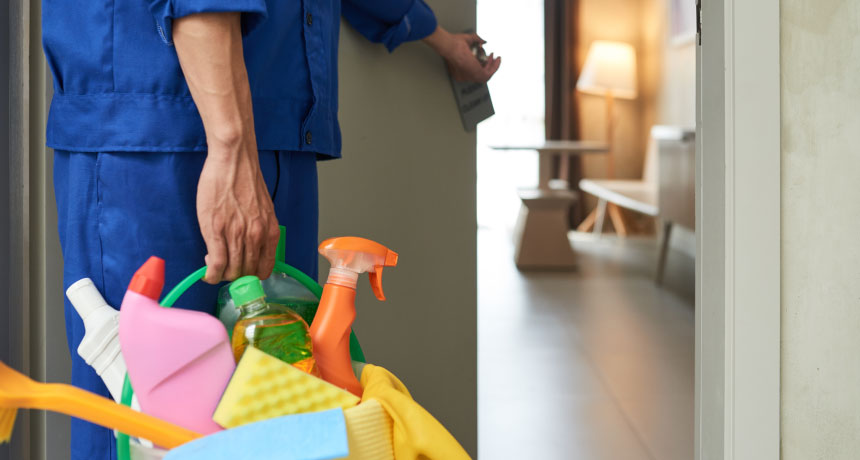 Internal & External Cleaning
Cold river cleaning services are compliant with the NHS and all healthcare environments. Our management team has a lot of experience in delivering high-quality cleaning services. If you hire the Cold River team to handle your cleaning needs, you can be confident that you will be working with a specialist cleaning company that has the knowledge, experience, and human resources to continually surpass your expectations.
LOW, MEDIUM & HIGH-RISK AREA DAILY CLEANING
CQC CLEANLINESS COMPLIANCE AND INFECTION PREVENTION & CONTROL SUPPORT
PERIODIC DEEP CLEANING
EMERGENCY REACTIVE DEEP CLEANING
CARPET CLEANING, FLOOR MAINTENANCE & WINDOW CLEANING internal and external.
SPECIALIST CLEANING FOR CONTROLLED ENVIRONMENTS
DAILY OFFICE CLEANING
Kitchen exhaust hood & duct degreasing.
Residential and commercial cleaning.
Garbage chute cleaning.
Water tank cleaning.
AC duct Cleaning.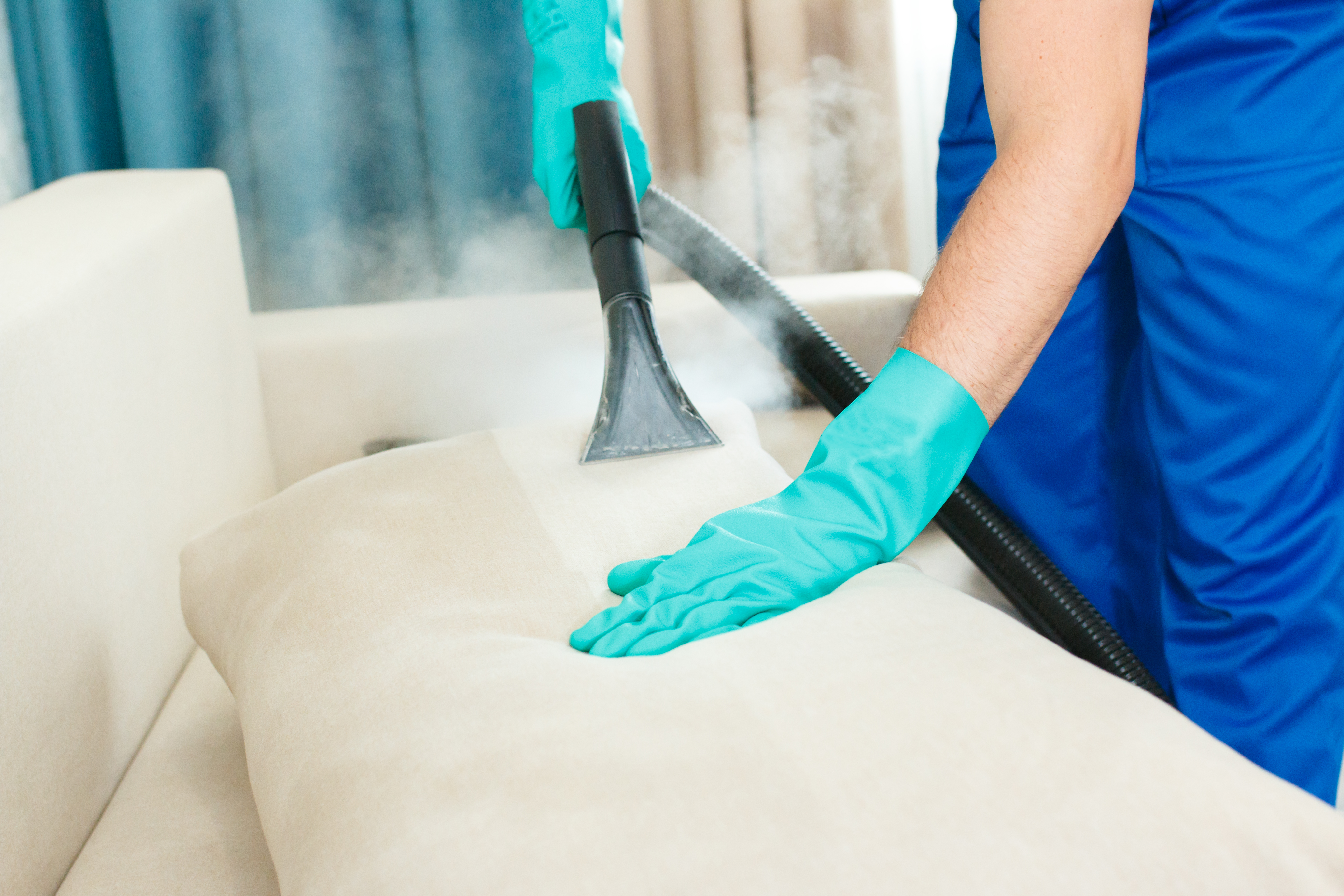 Also include:

Tailored cleaning services.

High-accuracy inspection.


Cleaning costs fit your budget.
Cold River is the leading provider of commercial window cleaning services in Abu Dhabi. To ensure that the windows of your office are left bright and clean, our team of cleaning professionals uses only the best quality equipment and the safest cleaning methods. We can clean commercial building cladding and fascia boards, clear gutters, and scrub floors in addition to cleaning windows.