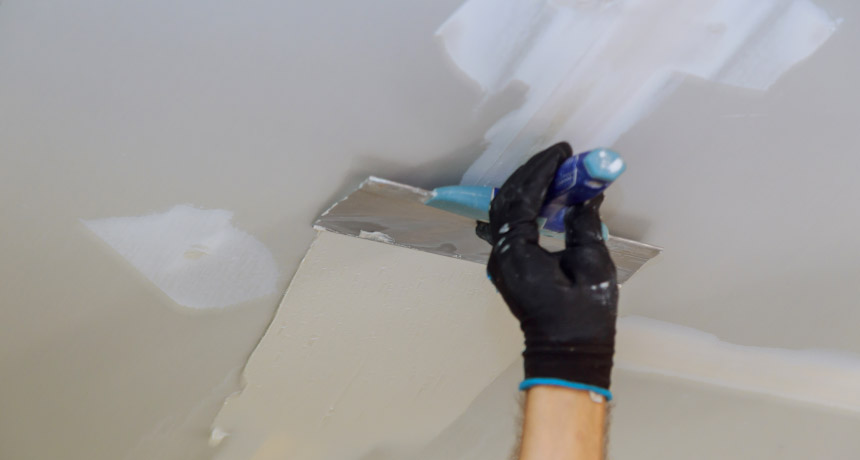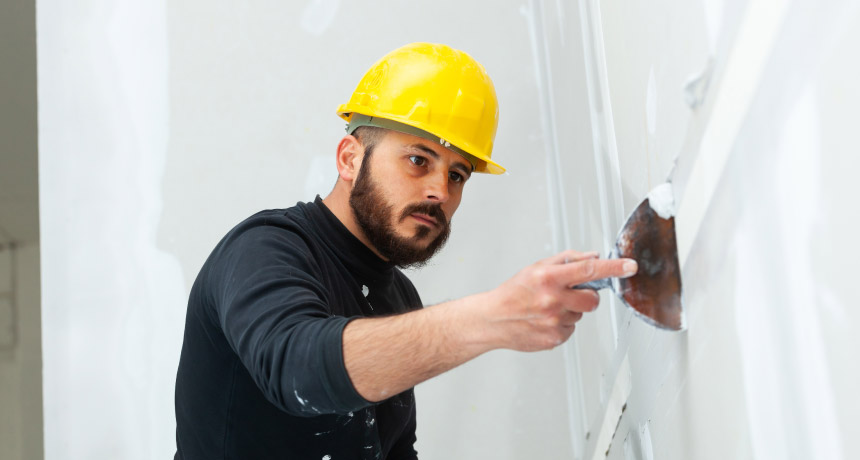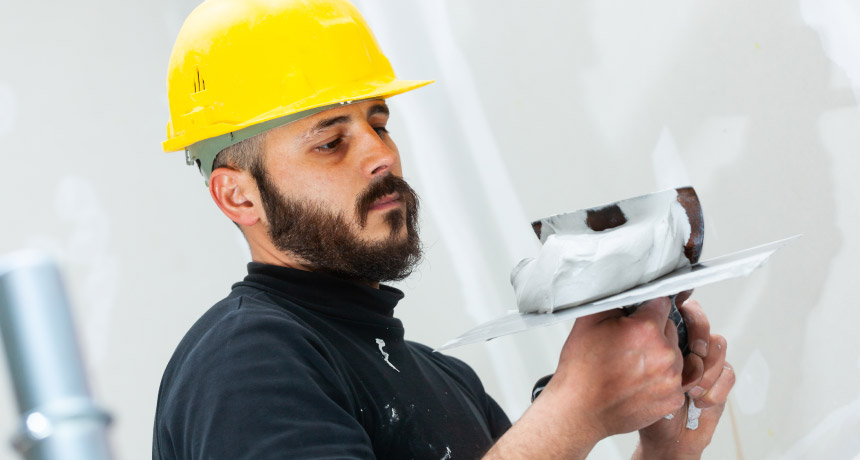 Gypsum
In both commercial and residential settings, gypsum work is utilized to create magnificent ornamental surfaces for walls and ceilings. With our extensive range of gypsum work services, Gypsum Work can create gypsum masterpieces for your interiors. Intricately created gypsum boards, ceilings, and other gypsum work ornamentation can be personalized in a variety of colors and designs.
Across Abu Dhabi and Dubai, we work in a variety of residential complexes, commercial buildings, retail stores, exquisite apartments, and public sector utility locations. Gypsum Work offers a complete gypsum interior fit-out, design, installation, and finishing service tailored to your specific demands and specifications. Gypsum work is a mix of traditional artistry and cutting-edge technology. We have an experienced crew of expert engineers, interior decorators, and designers to cater to the demands of the gypsum employees in Dubai as gypsum contractors.

Gypsum Ceiling & Wall Work.


Gypsum Work Partitions and Decorations.