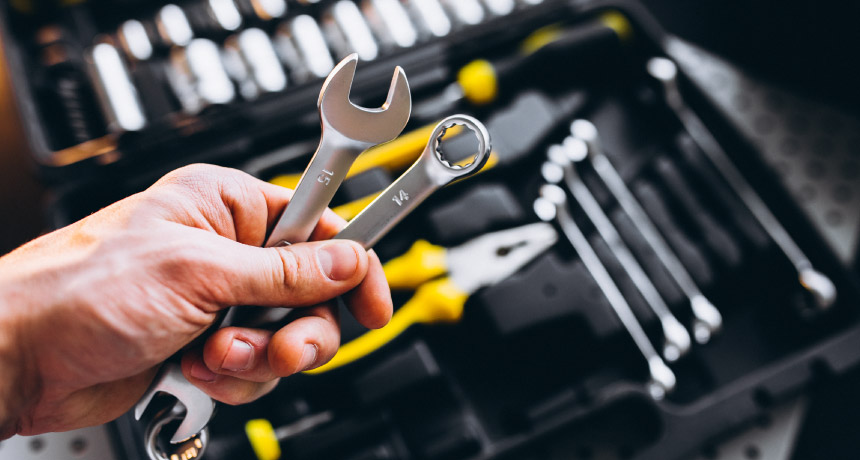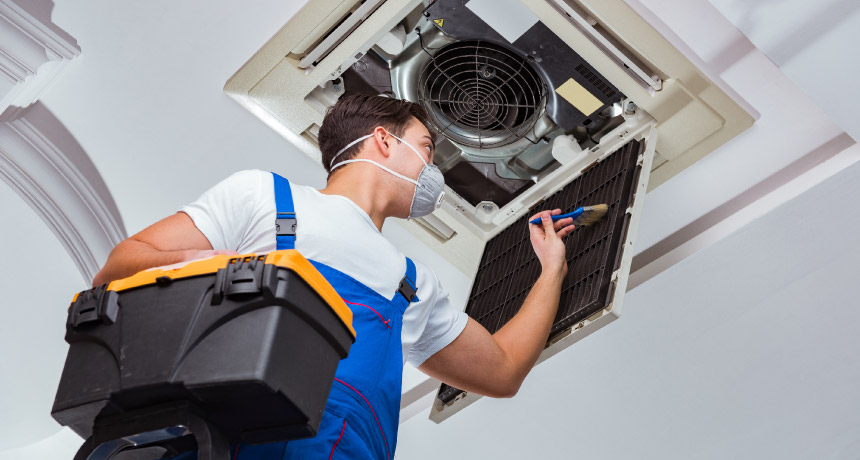 General maintenance
Our Building Maintenance Service is designed to provide you with a one stop shop for all your maintenance needs. Cold River provides professional maintenance specialists 24/7 with preventive maintenance plans. We give you peace of mind by ensuring that a professional engineer will periodically visit your property at agreed intervals for routine checks of safety, emergency lights, water, and fire systems. While our engineers are on site, they usually make any necessary repairs on the same visit to save you time and money. After the visit, a follow-up report with photos is sent to you to ensure completion of the job and each visit is supervised by experienced management staff.
This service include:
Planned preventive maintenance schedules.
Interactive emergency maintenance.
Plumbing and maintenance of ceilings and joints.
Electrical installation and inspection.
Routine deep cleaning.
Rapid Response.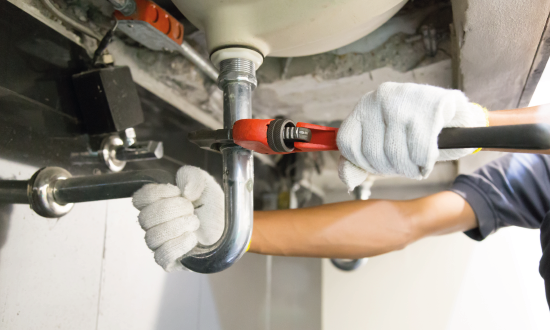 In response to the desire of our customers, we have provided an emergency phone that works around the clock, to ensure the happiness, security, and safety of our customers in the first place.