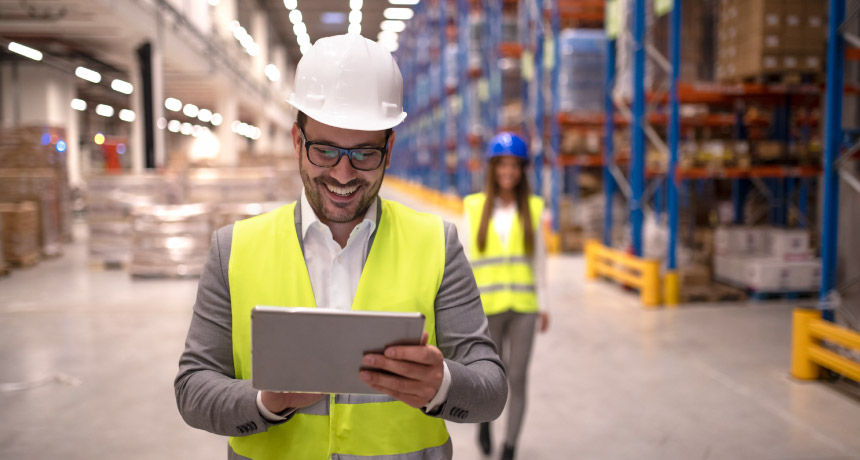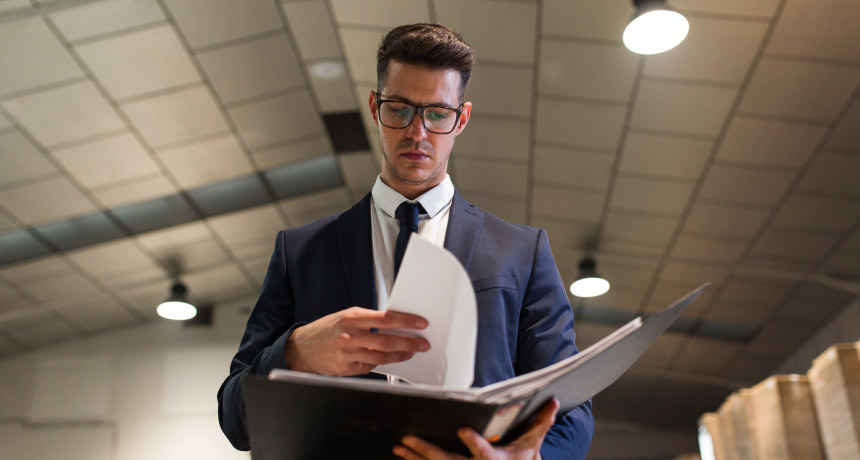 Facility management
Our facilities management covers the Emirate of Abu Dhabi. We provide a dynamic service to help our client save at least 20% of maintenance and repair costs. We work in mechanism that ensures all our tasks are completed on time and on budget. We offer support in the right form and the right level of quality. Our priority is to achieve a complete peace of mind to our clients through a skilled team of specialists and providing the necessary technical support for their properties. We offer our services to private, governmental, residential, recreational, and commercial Companies. Our main aim is to maintain the infrastructure of facilities and cities, as well as to strengthen them and extend their life, which contributes to maintaining the value of real estate in addition to reducing risks and operating costs. Due to our extensive experience in this field, we can anticipate the different challenges facing each facility and address them before they occur.
Services & Solutions

Building safety and security







Emergency planning and alarms

Cleaning exterior windows

Interior cleaning and guarding services
Flexible Solutions:
Provide and manage all outsourcing services in one place.
Providing a package of integrated services designed to increase efficiency and reduce costs.
Sourcing, negotiating, and providing specialized services to contractors.
Realistic solutions to save money from a team with experience in many fields.